Watch NEXO's very own Eric Reingen, as he joins Katie Hogan and Jordan Holland on the It Depends podcast for a "dope" discussion on everything you didn't know you wanted to know about gym insurance.
With 15 years in the business, Eric knows a thing or two about gym insurance. Join Katie and Jordan on this special episode of It Depends where Eric takes us on a deep dive into insurance and explains the different types of policies that come with owning a gym and what is covered. You'll find out:
What types of policies are a must for gym owners
What the difference is between general liability and professional liability
What an additional insured is and how are they covered under your gym's policy
If independent contractors training out of your gym need to be added as an additional insured to your policy
How long it takes to get paid for the coverage in place in case of a major disaster
Why some settlements can take so long to close
And so much more!
Have More questions About Gym Insurance?
We're here to help! Fill out the form below to contact us.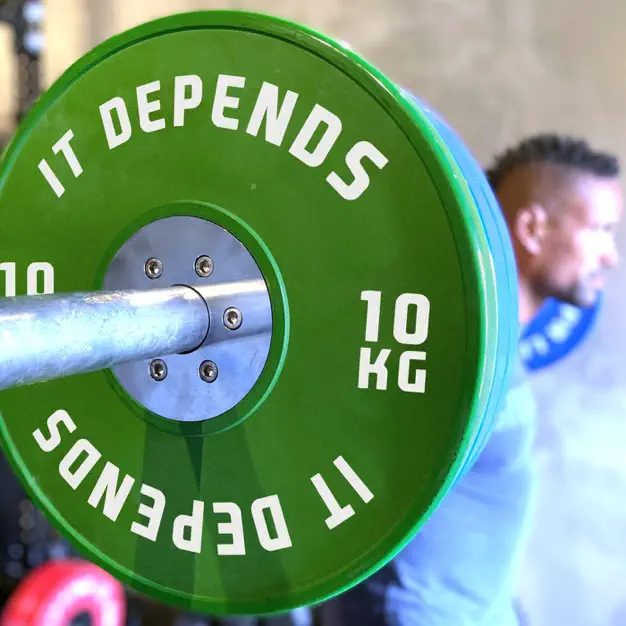 About It Depends
It Depends is a Health & Fitness podcast hosted by CrossFit Games legend and seminar staff flowmaster Katie Hogan, and multi-location affiliate owner, and CrossFit Games participation award winner Jordan Holland discuss everything at the intersection of fitness and business with an admitted CrossFit bias. If you love snatches, and sarcasm you found your people.