You've Opened Your Gym, Now Here's what to do to maintain a thriving business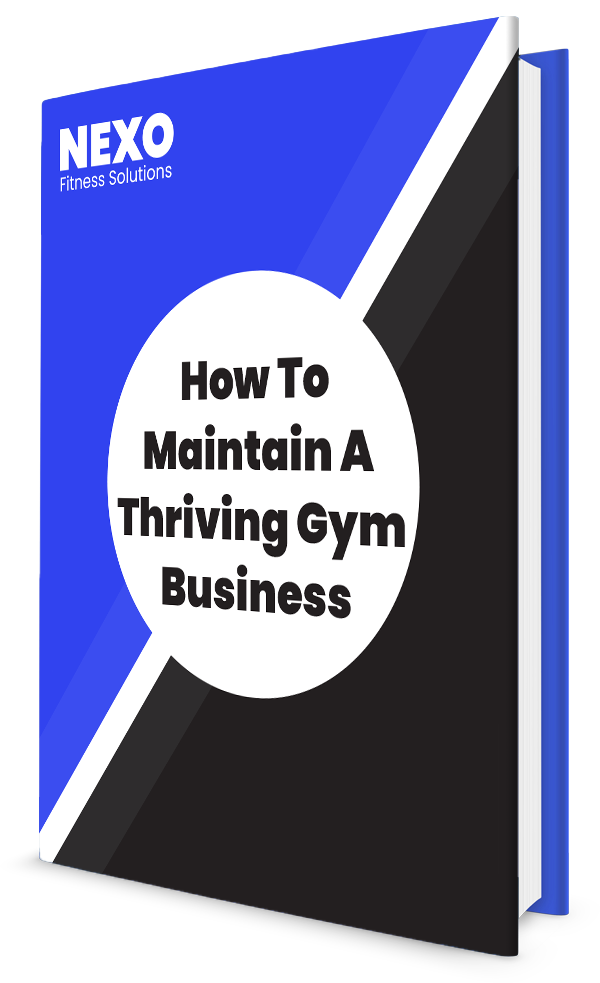 The hype of opening a new fitness facility wears off and you are left maintaining your members and continuously marketing to acquire new members. Like any business, a fitness facility comes with a few challenges because of the industry, but this guide can help get you over those hurdles.
find out how to address and Overcome these common challenges you will face daily in this free guide
Cash Flow

Overspending On Space

Member Retention

New Member Acquisition
Bringing In New Trainers

Maintaining Equipment

Benefits Of Gym Insurance
I want to read this ebook!
Fill out the form to receive your free copy now.